BENNETT EARLY CHILDHOOD
18 days ago
School Hours
Please be reminded that summer secretary hours are on Tuesdays and Thursdays only from 8:30 am-12 pm.
Some preschools sessions will begin on Tuesday, September 3, 2019, however if your child is attending Wednesday/Friday mornings, your child's first day of preschool will be on September 4, 2019 .
Orientation and teacher information will be mailed out the week of August 12th .
Morning Session: 9:00 AM- 11:45 AM
Afternoon Session: 12:45 PM - 3:30 PM
Full Day: 9:00 AM- 3:30 PM




Pete is getting ready for summer!



Story time by ms. Jennifer's class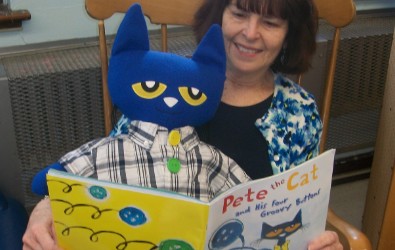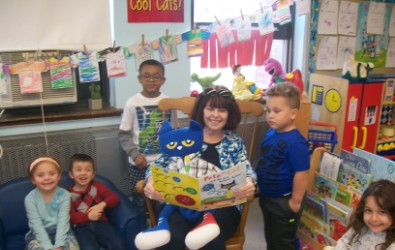 Leperachaun Traps created by Ms. Monica's class
Celebrating the 100th Day of School

Links for Families

Staff Links

Community Links